Work with an
Amazing Team
We aspire to build team communication, leadership, and individual initiative
What we do
Quality and performance is ANU Formula Sport's ultimate goal, and we also endeavor to create a fun and enjoyable environment for our members. This allows us to create an engaging atmosphere where all team members learn skills invaluable to their future careers.
Manufacturing
The Manufacturing sub team expertly transforms intricate blueprints into superior race car components. Leveraging industry-leading material selection, seamless collaboration with design visionaries, and advanced quality assurance protocols, they ensure production excellence. Their commitment to innovation and precision sets the benchmark for competitive racing performance.
Aerodynamics
The Aerodynamics team fine-tunes the vehicle's airflow dynamics to elevate performance. With innovations like wings, diffusers, and cutting-edge aerodynamic devices, they master the art of reducing drag and amplifying downforce. Their rigorous testing and data-driven approach ensure the car excels in stability, grip, and speed, propelling our competitive advantage.
Powertrain & Electronics
The Powertrain & Electronics team is the heart and soul behind our vehicle's propulsion and communication. They intricately design and refine the engine, transmission, and the labyrinth of electronic systems, striking the perfect balance between raw power and reliability. Their adeptness ensures seamless system intercommunication and lays the foundation for peak performance.
Race
Our Race Team is the operational compass, guiding us from the workshop to the racetrack. Their meticulous planning covers everything from transportation logistics to accommodations. Beyond just racing, they are custodians of our financial integrity, ensuring regulatory compliance and budget adherence.
Business
Bridging engineering prowess with commercial acumen, the Business team crafts the narrative of our car as both a technical marvel and a lucrative investment. They orchestrate compelling presentations, strategic marketing blueprints, and robust financial frameworks, painting a holistic picture of the car's market viability and profitability.
Information Technology
The IT team redefines the nexus of technology and racing. Beyond just operational excellence, they envision the future of motorsports. Their work ranges from streamlining technical processes to pioneering autonomous racing software, ensuring our team's readiness for motorsport's next era. Their dual expertise ensures we operate at peak efficiency today and lead tomorrow.
Our Team
Innovation is our job, but diversity is our core. Hailing from 7 different academic colleges, all of our team members hold an important place here, no matter their expertise or background. This is what makes our team special, as this diversity produces excellence in all areas of our team such as engineering, business, finance, and more.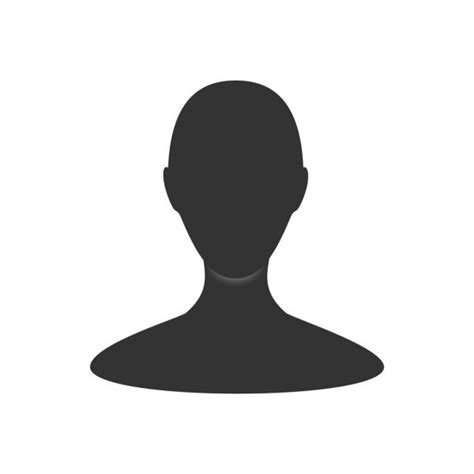 Arjun Raj
Project Lead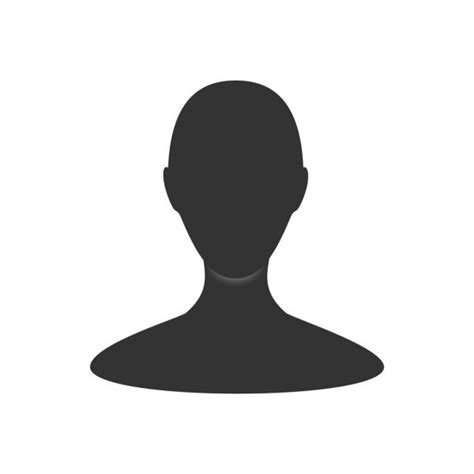 David Tychsen-Smith
Staff Supervisor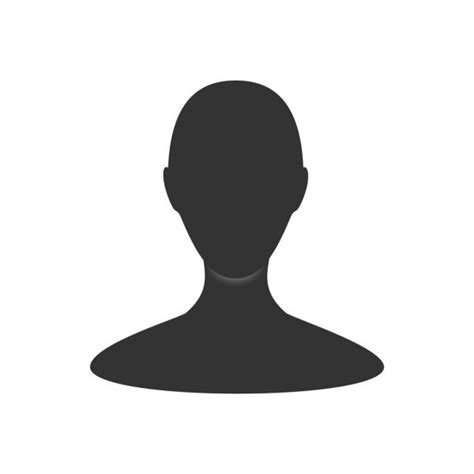 Ian Ip
Administration/Finance Lead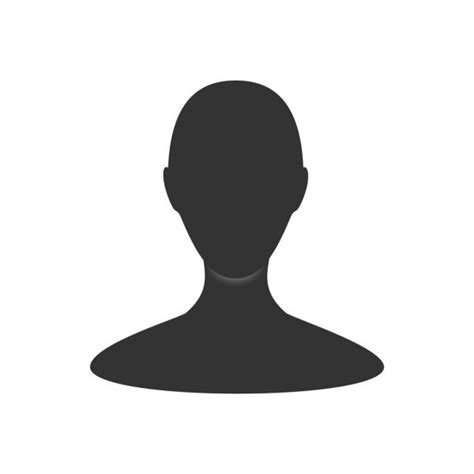 Sheldon George
Manufacturing Lead
Within the team of the Aerodynamics, a groundbreaking blend of traditional design philosophy and avant-garde innovation takes shape. With a focus on optimizing the vehicle's airflow dynamics, the team's intricate designs revolve around wings, diffusers, and pioneering aerodynamic devices. Recently, they've embarked on extensive research into using flax as a core material for the car's body. Flax, celebrated for its lightweight properties and impressive strength-to-weight ratio, emerges not just as an alternative but as a sustainable forefront in racing material science. The team's commitment to integrating flax underscores a dual objective: to enhance racing performance while championing environmental sustainability. The iterative process of computational simulations, wind tunnel testing, and real-world data collection ensures that every modification - from the broadest wing to the minute surface texture of the flax composite - works harmoniously to give the car unparalleled speed, stability, and grip on the racetrack. In this nexus of performance and sustainability, the Aerodynamics team crafts the future, ensuring our vehicle isn't just built to race but is designed to lead the next wave of green racing evolution.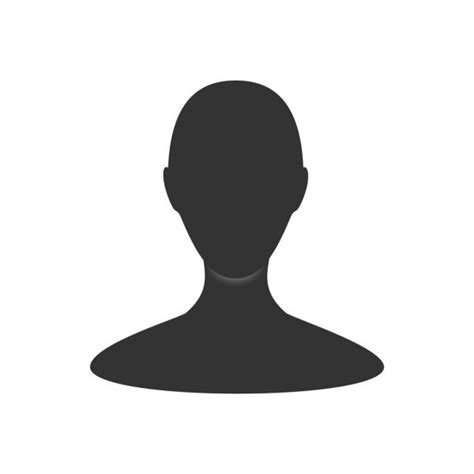 Junhao Li
Aero Lead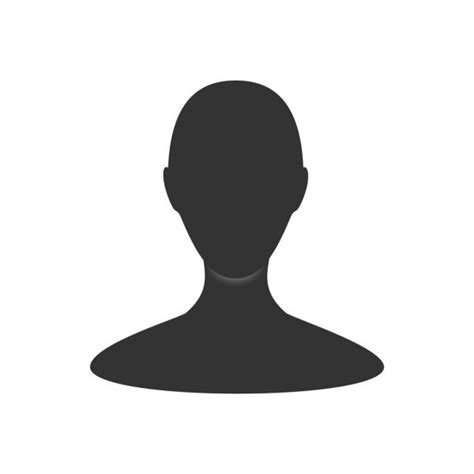 Rianna Scheide
Member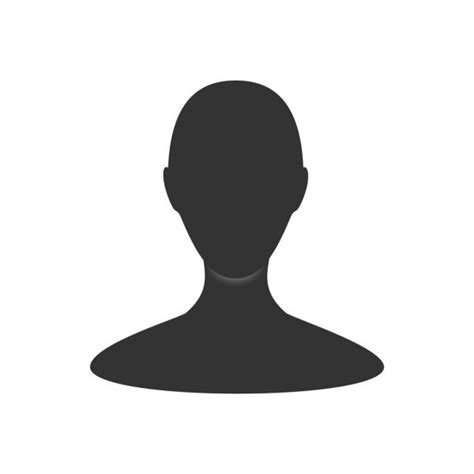 Jalal Khan
Member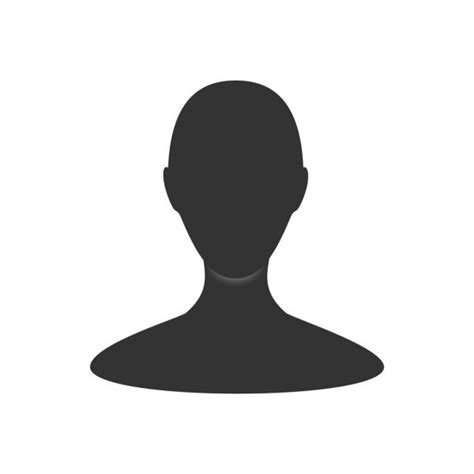 Lucas Edmonds
Member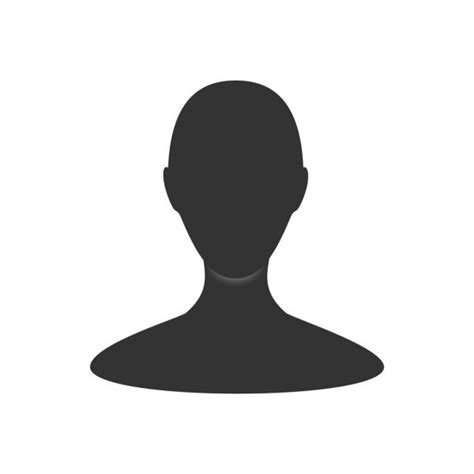 Damian Jarrett
Member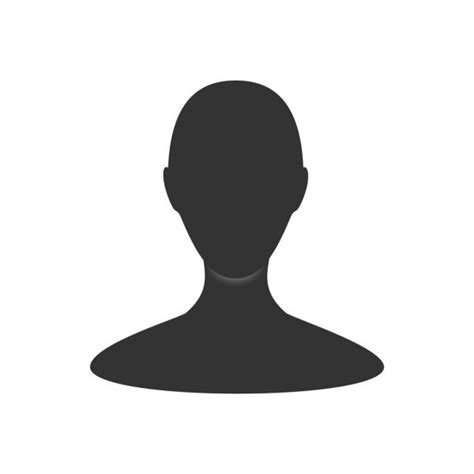 Nathan Yau
Member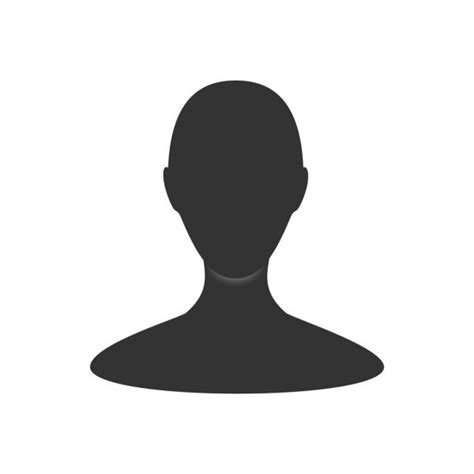 Gabrielle Evans
Member
At the heart of our race car's raw power and nimble agility lies the expertise of the Powertrain & Electronics sub team. Delving deep into the mechanics, they are responsible for the intricate design, fine-tuning, and optimization of the engine or motor and transmission systems. The powertrain components are chosen and calibrated for a blend of explosive power, remarkable efficiency, and steadfast reliability. It's a symphony of mechanical components working in seamless harmony to convert fuel or electric energy into propulsive force. On the electronics spectrum, the team's expertise shines brightly in the realm of vehicle intelligence and communication. The Electronic Control Unit (ECU) acts as the brain of our vehicle, managing various engine parameters, optimizing performance, and ensuring safe operations. Complementing the ECU is the Power Distribution Module (PDM), responsible for the intelligent distribution of electrical power to various vehicle subsystems. It safeguards the vehicle's intricate electrical network, ensuring components receive the right amount of power at the right time. Alongside, they meticulously design sensors, wiring harnesses, and other electronic systems, crafting a web of seamless communication between various vehicle systems. This ensures real-time data acquisition, vital for instantaneous performance analysis and adaptations. Together, the Powertrain & Electronics team creates a harmonious blend of mechanical might and electronic intelligence, making our race car not just a machine but a sentient being on the racetrack.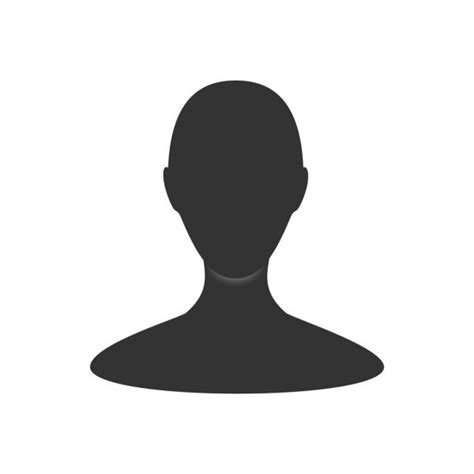 Matt Harding
Powertrain Lead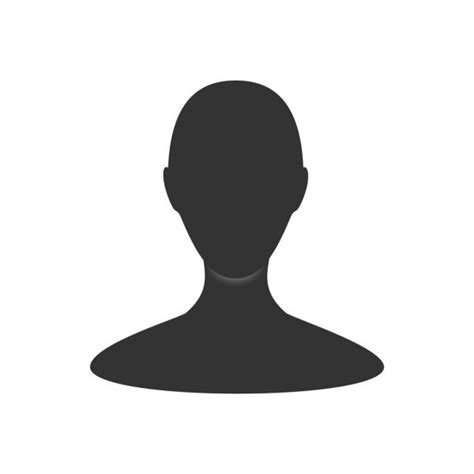 Callum Edler
Powertrain Lead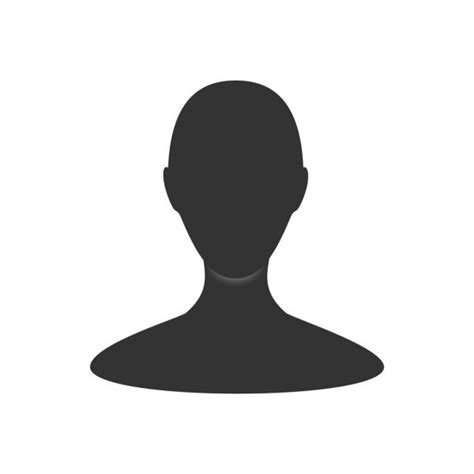 Jacksyn Morgan
Electrical Lead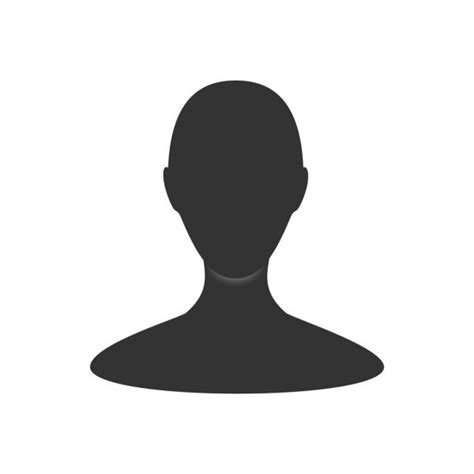 Sulayman Azizi
Member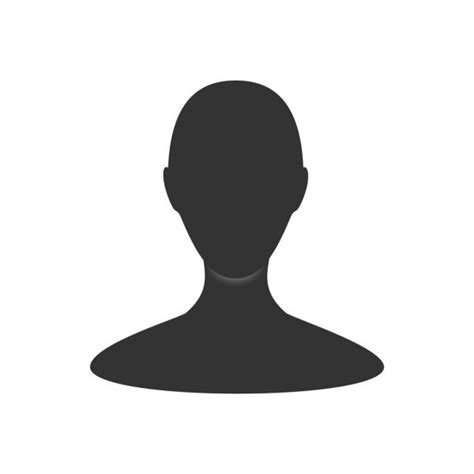 Taiga McKenzie
Member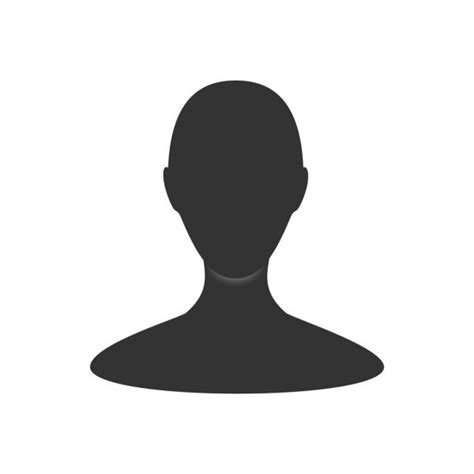 Douglas Pearce
Member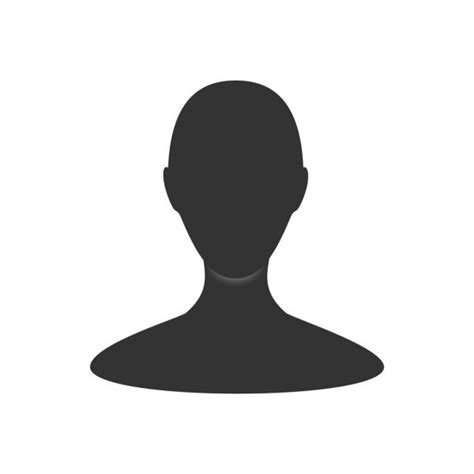 Umair Huq
Member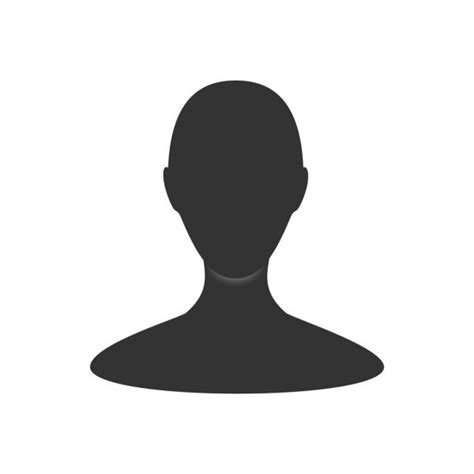 Herman Tang
Member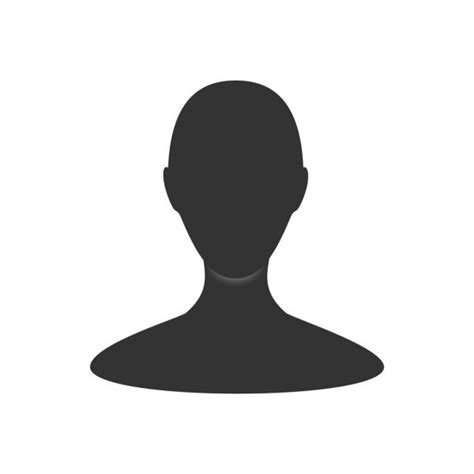 Leo Nie
Member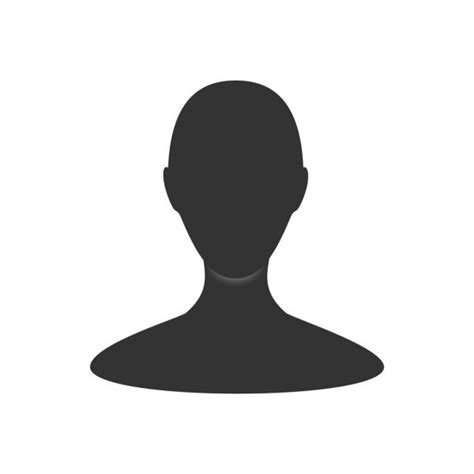 Jimmy Gan
Member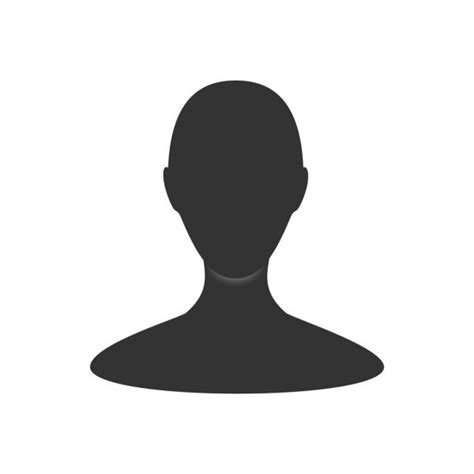 Abhishek Chozhiyattil
Member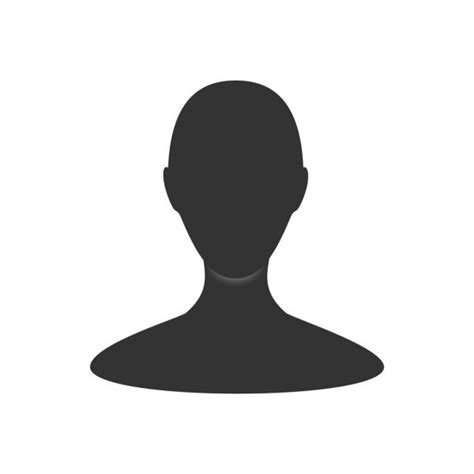 Noah Vendrig
Member
The Chassis & Dynamics sub team is the embodiment of the art and science of vehicle structure and movement. Crafting the skeletal framework, they design a chassis that is both lightweight and rigid, forming the foundation upon which every other system is anchored. This delicate balance ensures our vehicle's core is robust enough to withstand the intense stresses of racing while being nimble to guarantee unparalleled agility. In the realm of dynamics, the team meticulously calibrates the suspension, braking, and steering systems. Every spring compression, every brake application, and every turn of the wheel is optimized to ensure the car moves with precision, offering the driver a harmonious blend of control, responsiveness, and stability. Their expertise ensures our vehicle doesn't just travel but dances on the racetrack.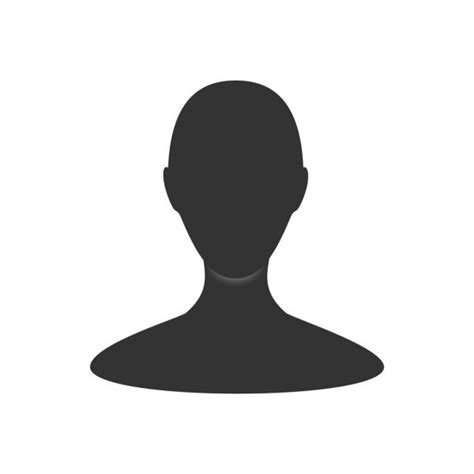 Nathan Simkus
Dynamics Lead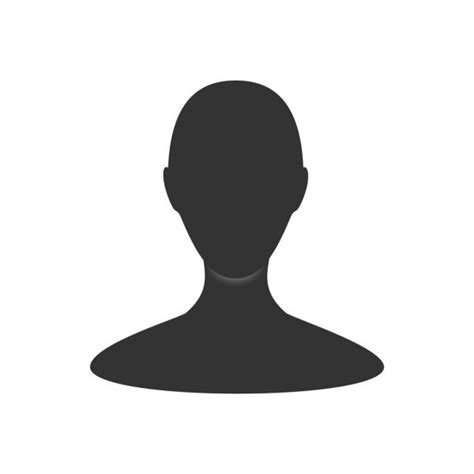 Connor McHugh
Dynamics Lead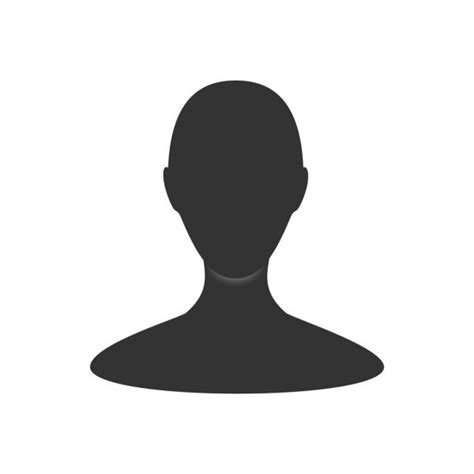 Fynn Penny
Member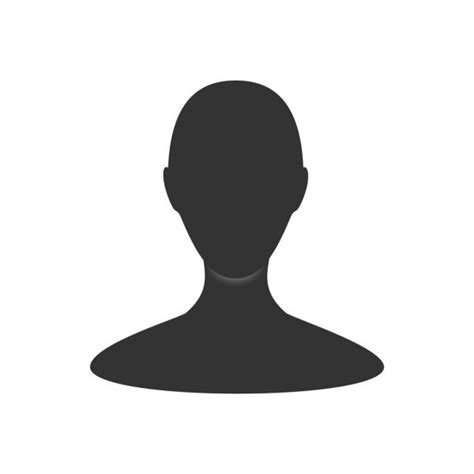 Rainier Jee
Member
The Business sub team operates at the fascinating crossroads of engineering marvels and strategic commercial endeavors. With acumen and foresight, they develop the business logic and narrative for our racing initiative. Crafting compelling presentations, they spotlight our vehicle not just as an awe-inspiring technical achievement but as a promising commercial venture. Through data-driven market analysis, targeted marketing strategies, and meticulous financial planning, they articulate our car's market potential, ensuring stakeholders understand its sustainability and profitability. Their role is vital in bridging the gap between the racetrack and the boardroom, showcasing our endeavor as an investment in the future of sustainable motorsports.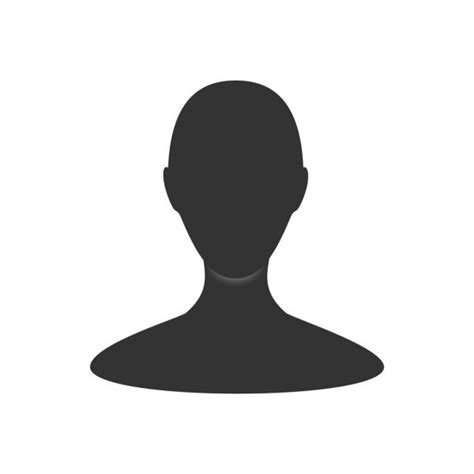 Katelyn Czubara
Business Lead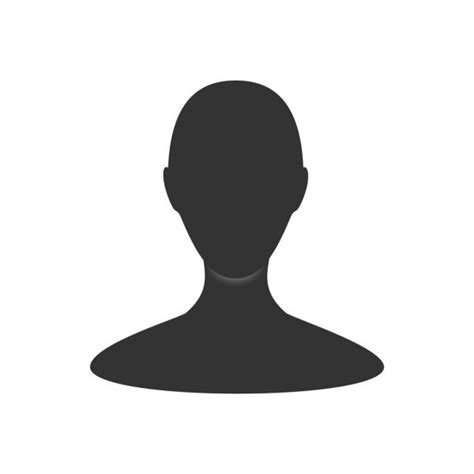 Carla Jones
Business Lead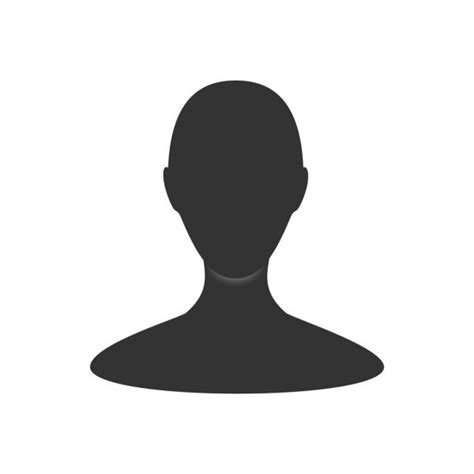 Filbert Chen
Member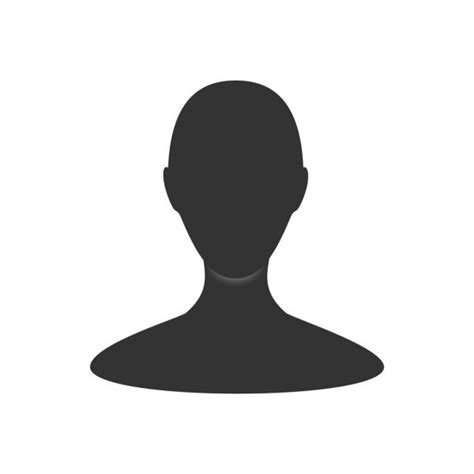 Sanskruti Borikar
Member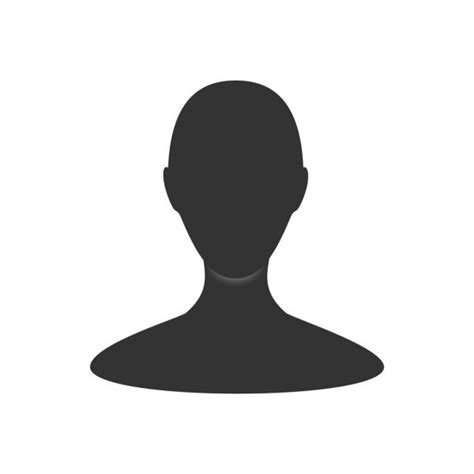 Phoenix Wu
Member
The Information Technology team is our digital vanguard, seamlessly integrating state-of-the-art technology into the pulsating heart of motorsport. Their operational prowess ensures our infrastructure runs flawlessly, from establishing resilient servers for CAD git versioning to automating intricate recruitment processes. Yet, their role doesn't stop at mere operations. As visionaries, they're spearheading our transition into the digital age of racing, developing autonomous software that promises to redefine motorsport. Their holistic expertise in software development, systems management, and innovative technology integration ensures that while we race at the pinnacle of today's competition, we're also gearing up to lead tomorrow's digital motorsport revolution.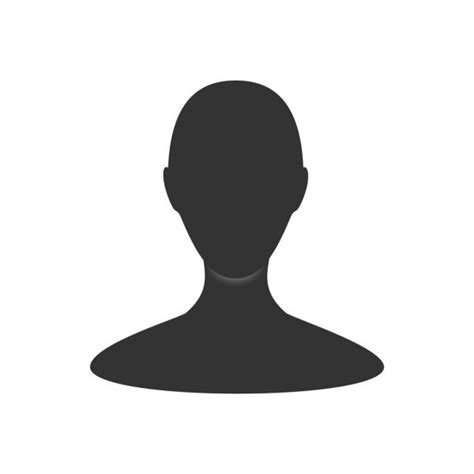 Manindra De Mel
IT Lead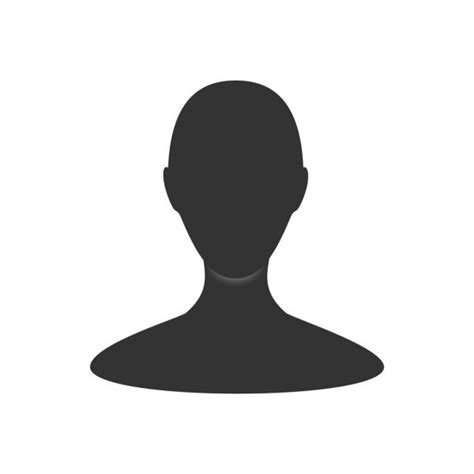 Ojas Gupta
Member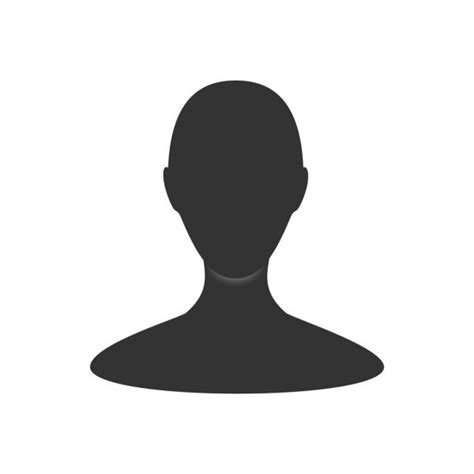 Aryan Vanaik
Member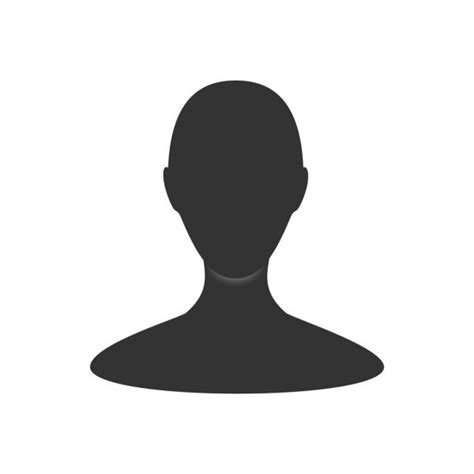 Rohit Mistry
Member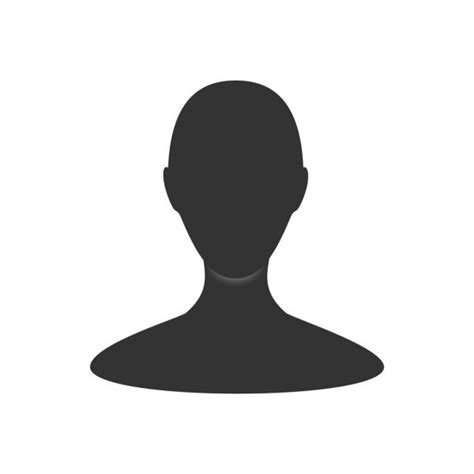 Anneshyshar Sarkar
Member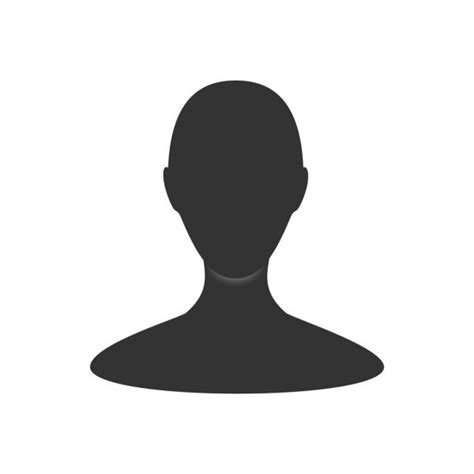 Daniel De Haan
Member
The Race Team stands as the strategic linchpin, ensuring our on-track dreams seamlessly transition into tangible successes. They're not just about the thrill of the race; they're the custodians of the logistical symphony that orchestrates our presence at every competition. With meticulous precision, they coordinate the intricate details, from safely transporting our state-of-the-art race car to the tracks to organizing accommodations, ensuring the team arrives focused and ready. Beyond the adrenaline-filled laps, they're also the stewards of our financial roadmap. Crafting the crucial cost report, they meticulously detail each expenditure, balancing the passion of racing with the prudence of financial responsibility. By adhering to competition regulations and staying within the budgetary constraints, they not only uphold our competitive integrity but also anchor our racing aspirations in fiscal realism. In essence, the Race Team is the bridge between our engineering prowess and the checkered flag, making sure that every lap, every corner, and every straight is a testament to our dedication and excellence.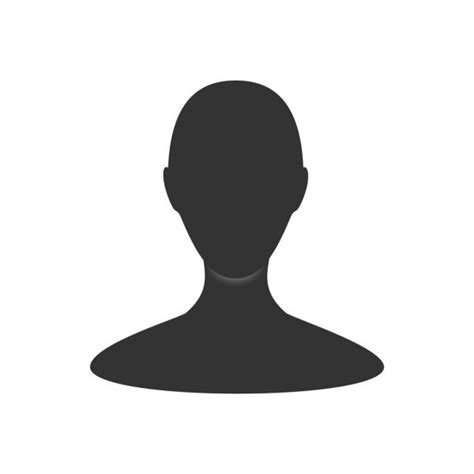 Miki Morimoto
Member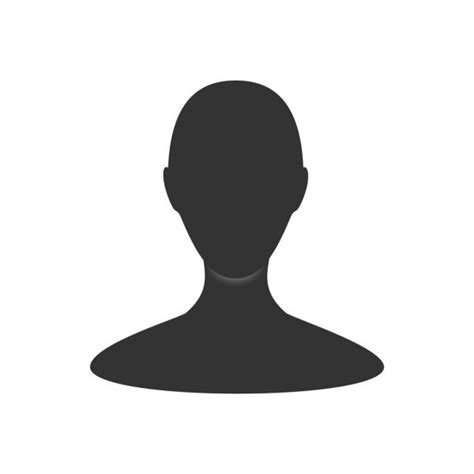 Daksh Chou
Member