Work with an
Amazing Team
We aspire to build team communication, leadership, and individual initiative
What we do
Quality and performance is ANU Formula Sport's ultimate goal, and we also endeavor to create a fun and enjoyable environment for our members. This allows us to create an engaging atmosphere where all team members learn skills invaluable to their future careers.
Manufacturing
A robust and intricate gear symbolizes our Manufacturing team. Meticulous craftsmanship and the pursuit of peak performance drive our dedication to build a top-notch Formula SAE car.
Aerodynamics
Sleek curves and flowing lines represent our Aerodynamics team. In our pursuit of speed and efficiency, we study the very essence of air and its interaction with our vehicle, ensuring we cut through the competition.
Powertrain & Electronics
A hybrid of a spark plug and a circuit represents our Powertrain & Electronics team. Merging mechanical prowess with advanced electronic systems, they ensure our car is both powerful and smart.
Race
A dynamic race car, racing flag, and subtle elements of paperwork and logistics symbolize the versatile and pivotal role of the Race team within ANU Formula Sport.
Business
A sophisticated briefcase combined with a racing flag embodies our Business team. Balancing finance, management, marketing, and the sheer adrenaline of racing, this team ensures that our projects are both viable and groundbreaking.
Information Technology
A networked globe overlaid on a racing wheel portrays our Information Technology team. Modern racing requires cutting-edge tech, and this team is at the forefront, ensuring our systems are seamless, secure, and speedy.
Our Team
Innovation is our job, but diversity is our core. Hailing from 7 different academic colleges, all of our team members hold an important place here, no matter their expertise or background. This is what makes our team special, as this diversity produces excellence in all areas of our team such as engineering, business, finance, and more.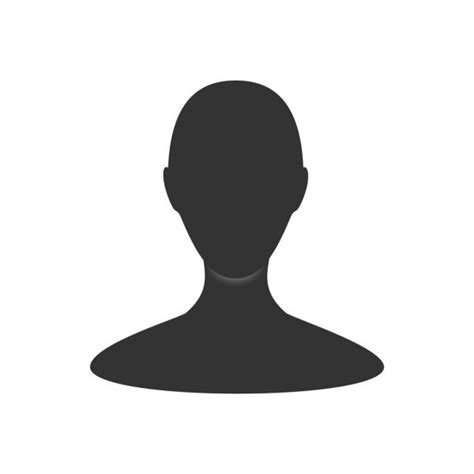 Arjun Raj
Project Lead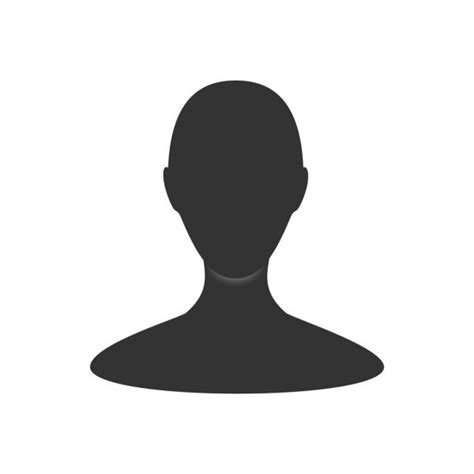 David Tychsen-Smith
Staff Supervisor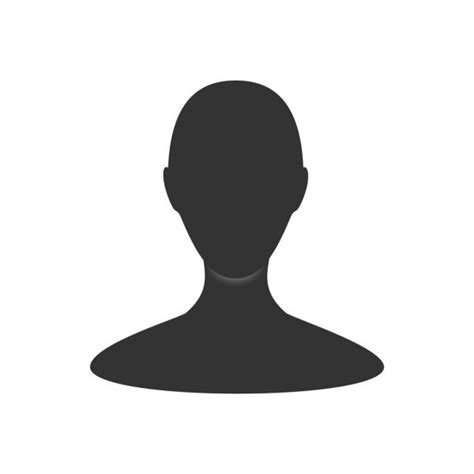 Ian Ip
Administration/Finance Lead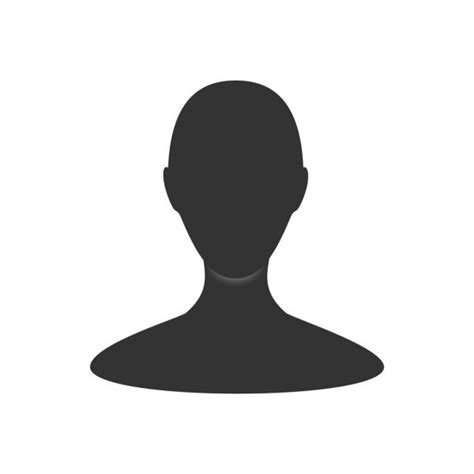 Sheldon George
Manufacturing Lead
At the forefront of the emblem stands a sculpted car silhouette with hints of flax fibers, capturing the organic and resilient nature of our vehicle's body. Behind it, contours of air currents flow smoothly around the car, symbolizing the team's mastery over airflow. The Aerodynamics team at ANU Formula Sport doesn't just work with metal and composite; they innovate with nature, incorporating flax, a sustainable material, to shape a body that is both aerodynamically efficient and environmentally conscious. This emblem is a testament to our commitment to harnessing natural resources for cutting-edge performance.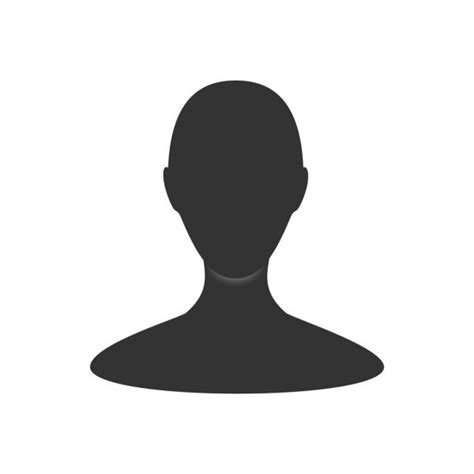 Junhao Li
Aero Lead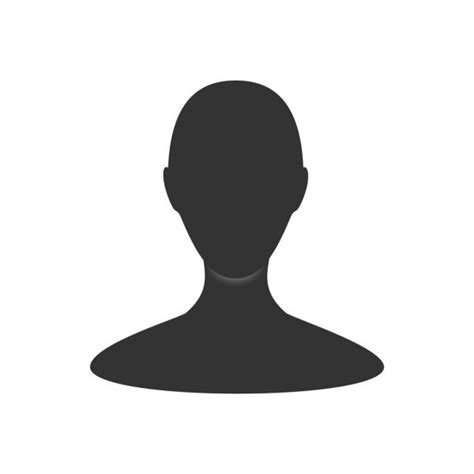 Rianna Scheide
Member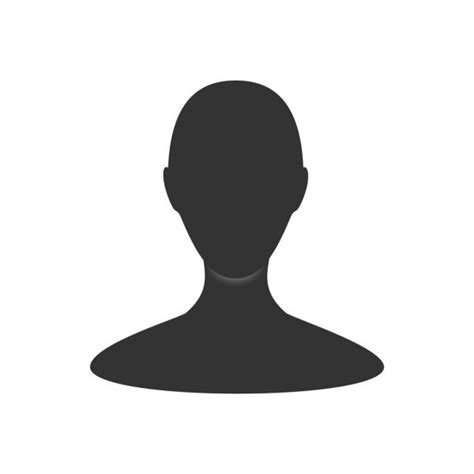 Jalal Khan
Member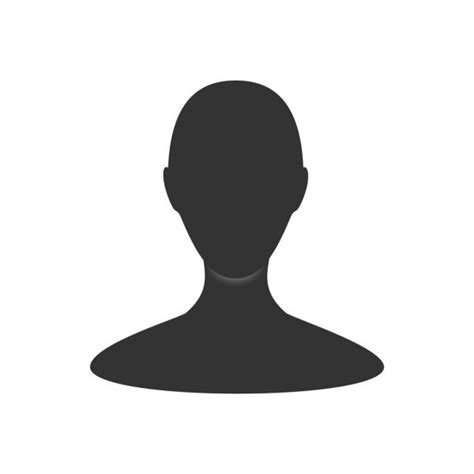 Lucas Edmonds
Member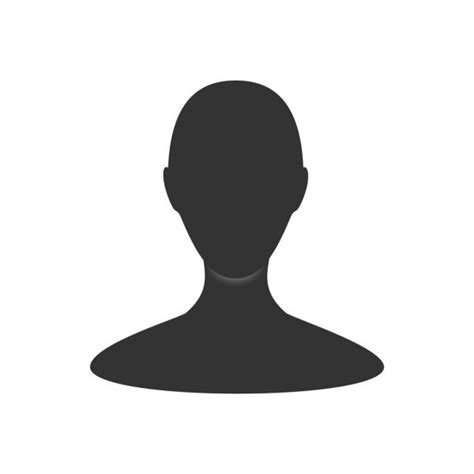 Damian Jarrett
Member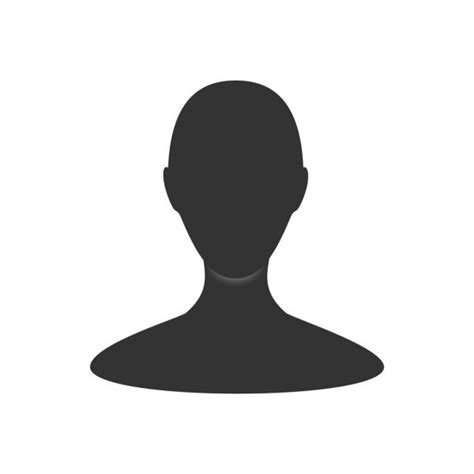 Nathan Yau
Member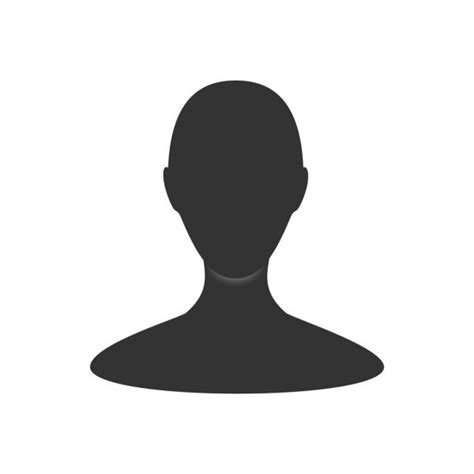 Gabrielle Evans
Member
A fusion of a pulsating electric spark and a mechanical heart represents the Powertrain & Electronics team. The icon, steeped in vibrant blues and fiery oranges, portrays a harmony of raw mechanical might and the refined finesse of electronics. This team stands at the crossroads of the age-old roar of engines and the silent hum of the digital age, ensuring that each complements the other, offering unparalleled speed and efficiency.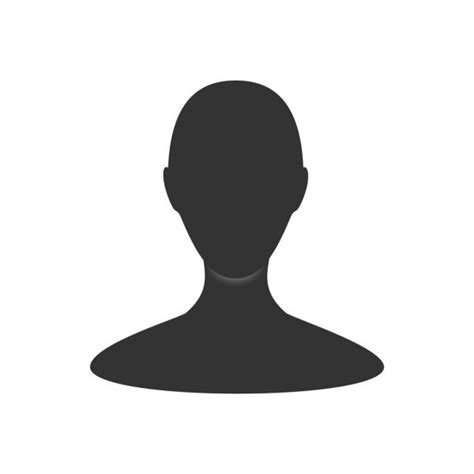 Matt Harding
Powertrain Lead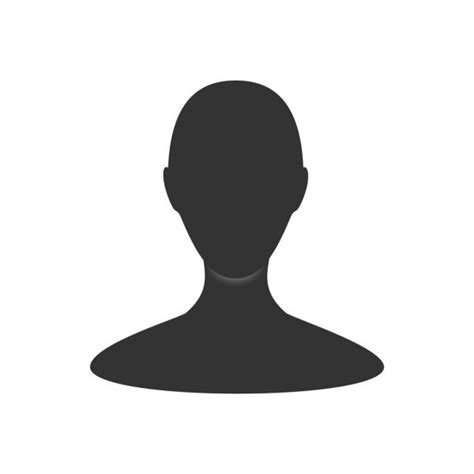 Jacksyn Morgan
Electrical Lead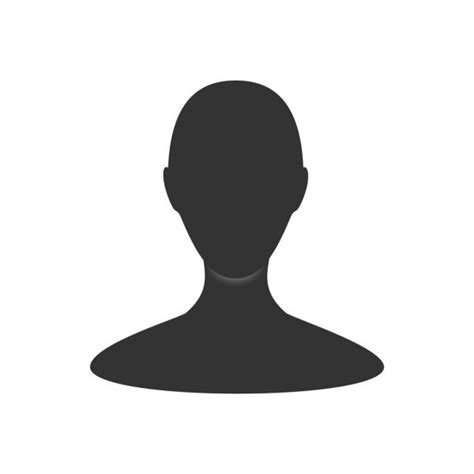 Sulayman Azizi
Member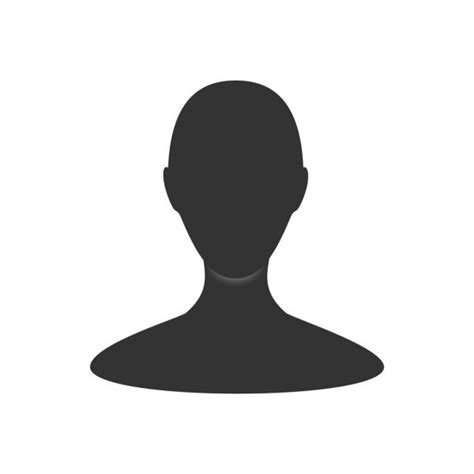 Taiga McKenzie
Member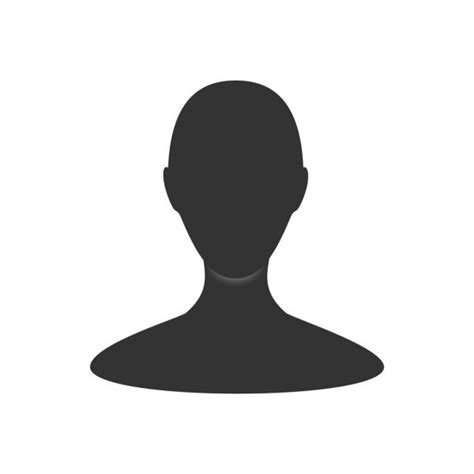 Douglas Pearce
Member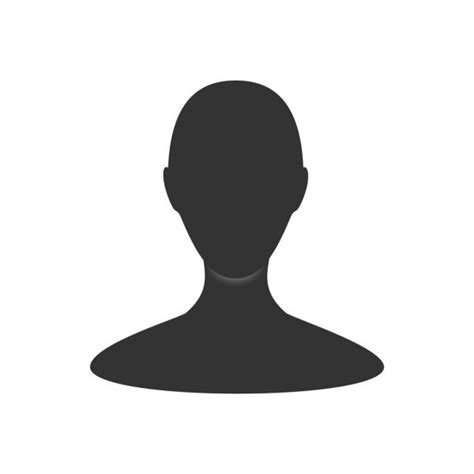 Umair Huq
Member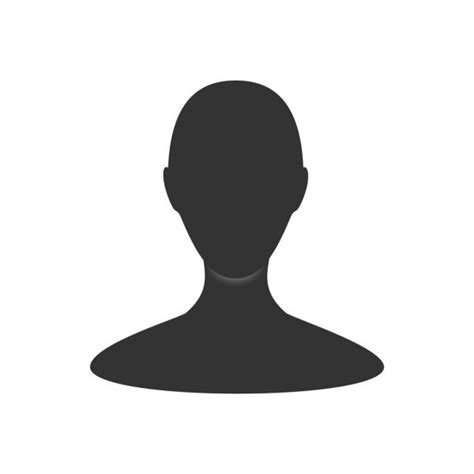 Herman Tang
Member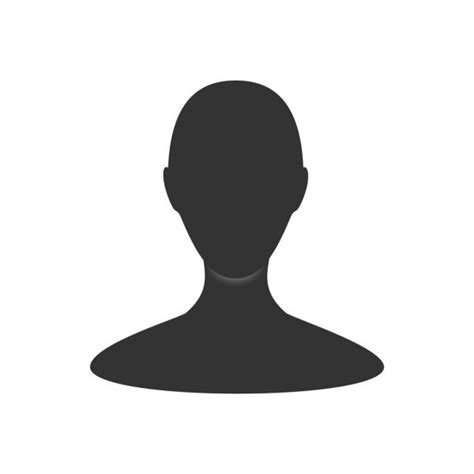 Leo Nie
Member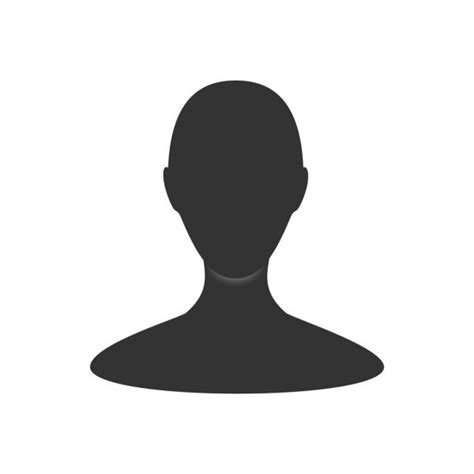 Jimmy Gan
Member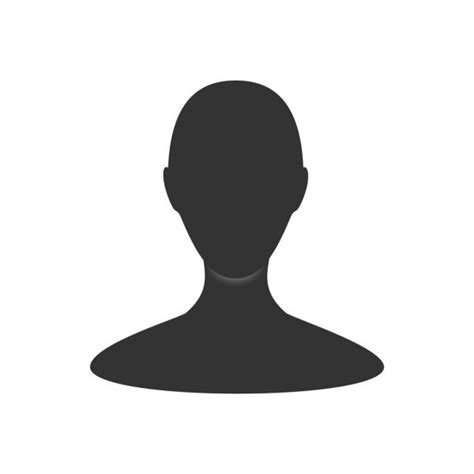 Abhishek Chozhiyattil
Member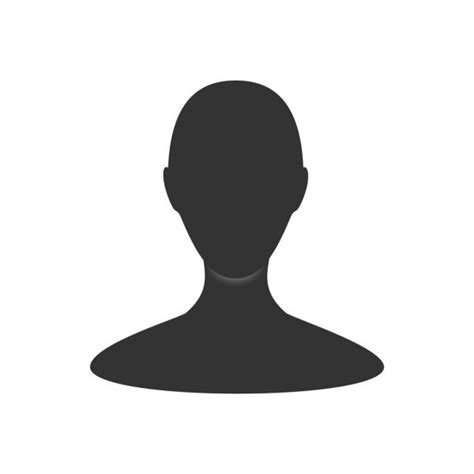 Noah Vendrig
Member
A robust, skeletal frame, adorned with dynamic curves and fluid lines, symbolizes the Chassis and Dynamics team. It hints at both the rigid structure that protects and the dynamic systems that give the vehicle its graceful agility. This team is the spine of ANU Formula Sport, ensuring that both the driver and machinery move in unison, reacting instantaneously to the ever-changing demands of the racetrack.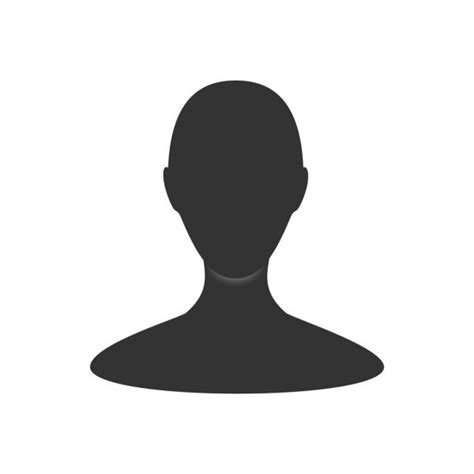 Nathan Simkus
Dynamics Lead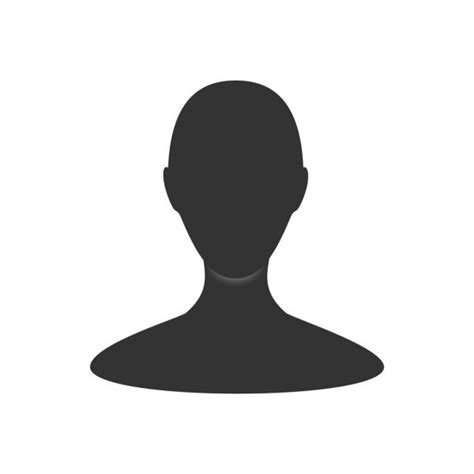 Connor McHugh
Dynamics Lead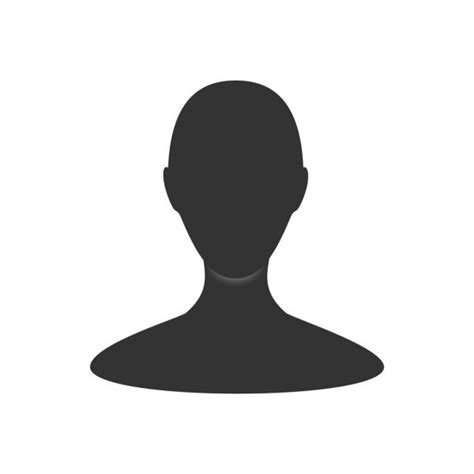 Fynn Penny
Member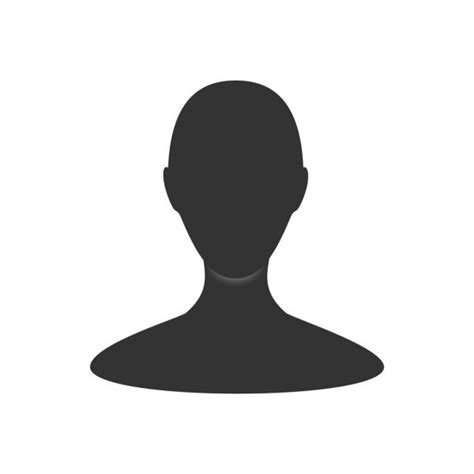 Rainier Jee
Member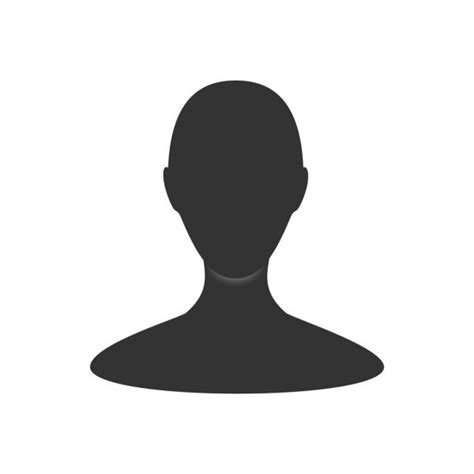 Callum Edler
Member
Dominating the emblem is a rising financial graph, intertwining with a racing flag, symbolizing the team's core responsibility of managing the club's finances, ensuring sustainability and growth. Adjacent to the graph, a megaphone projects outward, capturing their role in marketing and elevating the club's brand and visibility. Towards the bottom, an illustration of a festive screen displaying a Formula 1 race car evokes the social side of the team, highlighting their role in fostering camaraderie and community through events like F1 watch parties. This detailed emblem paints a vivid picture of the Business team's multi-dimensional role, balancing the books, amplifying the club's voice, and fostering a spirit of unity and enjoyment within ANU Formula Sport.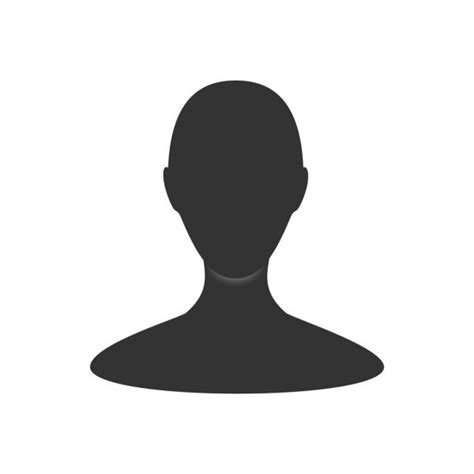 Katelyn Czubara
Business Lead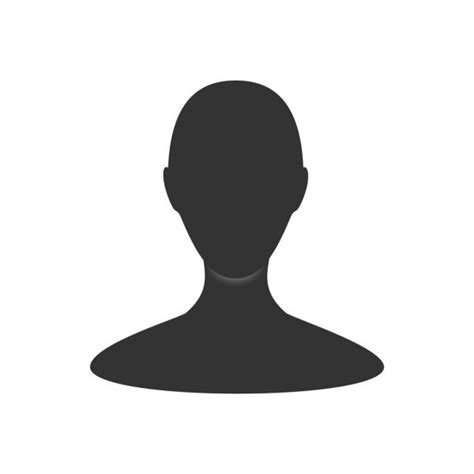 Carla Jones
Business Lead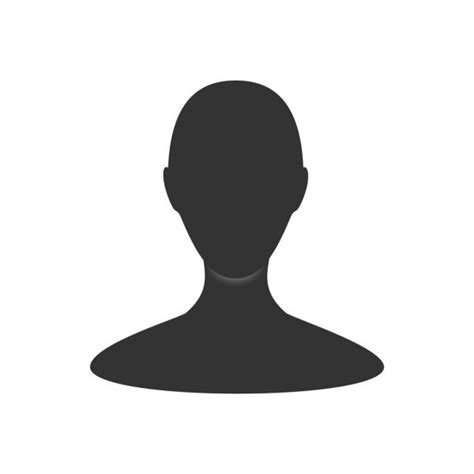 Filbert Chen
Member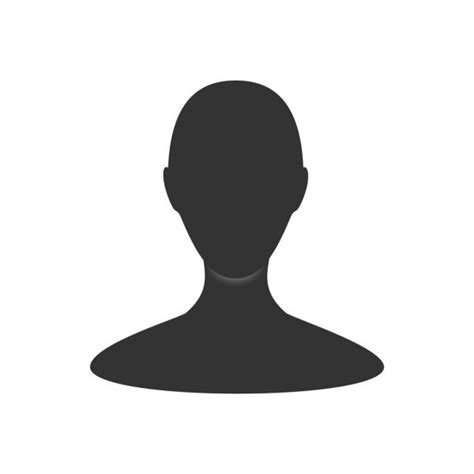 Sanskruti Borikar
Member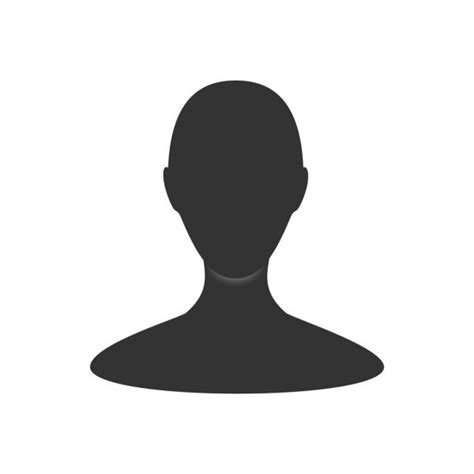 Phoenix Wu
Member
The IT emblem features a digital car superimposed on a circuit of binary codes, indicating their mastery over autonomous driving. A subtle curve in the backdrop, representing the MPCC (Model Predictive Contouring Control), hints at the autonomous vehicle's path prediction and optimization. In the foreground, intertwined symbols of a web and a gear reflect the team's dual expertise in website design and automation. The foundation of the emblem is solidified by the image of a server rack, symbolizing their pivotal role in operations and server support. At ANU Formula Sport, the IT team doesn't just deal with codes; they shape the future, marrying the realms of racing and digital innovation seamlessl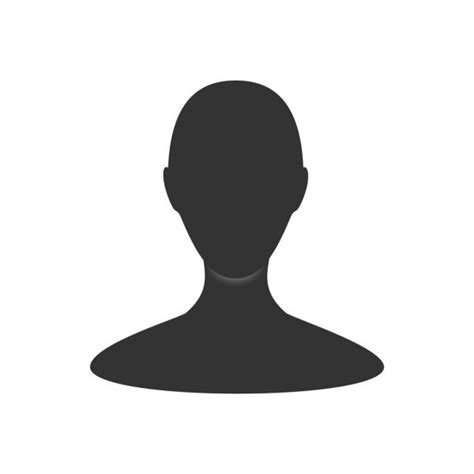 Manindra De Mel
IT Lead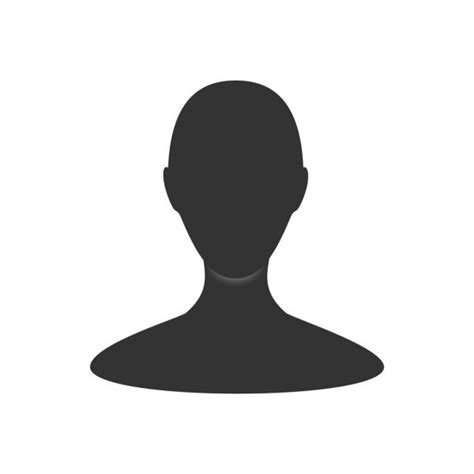 Ojas Gupta
Member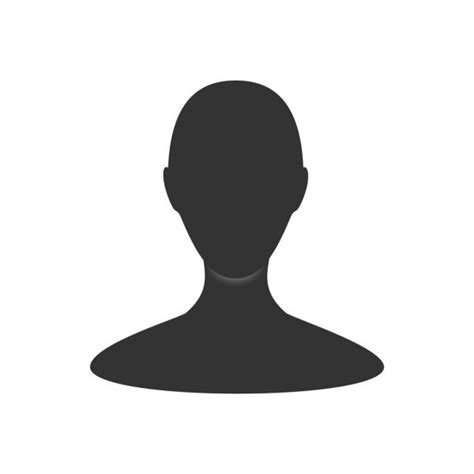 Aryan Vanaik
Member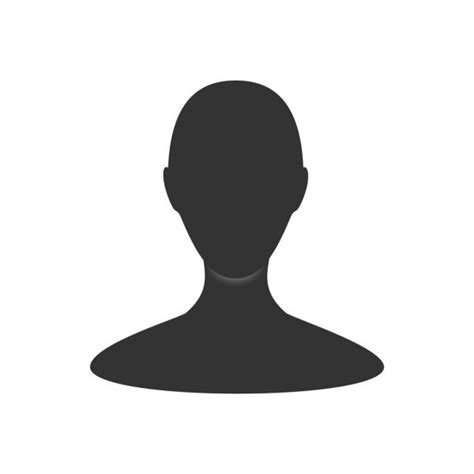 Rohit Mistry
Member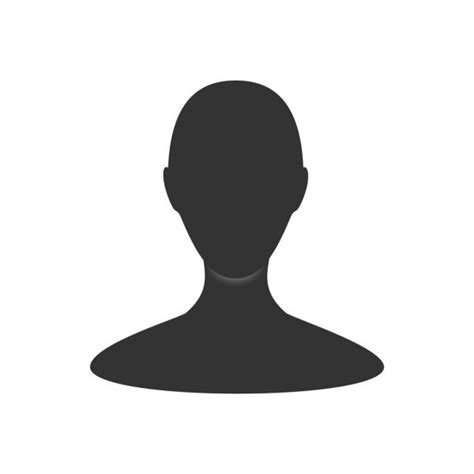 Anneshyshar Sarkar
Member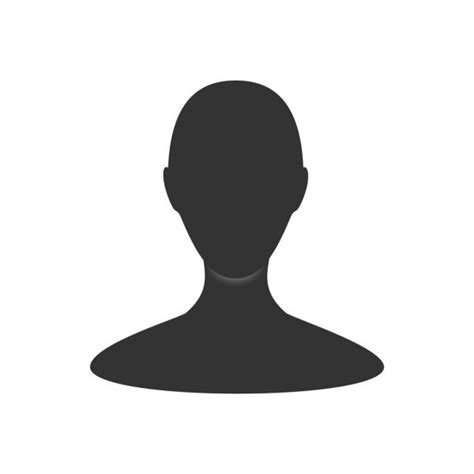 Daniel De Haan
Member
At the center of the emblem stands a race car, its sleek silhouette hinting at speed and performance. Waving behind it is a race flag, capturing the essence of competition. To its side, detailed images of ledgers and charts signify their involvement in cost reports and business aspects. Subtle illustrations of a calendar, a suitcase, and a transportation vehicle encapsulate the meticulous planning that goes into arranging race-related logistics, from accommodations to transport. Hovering above the silhouette, a magnifying glass over a helmet denotes their responsibility in scouting and selecting drivers. This emblem encapsulates the multi-faceted, behind-the-scenes orchestration of the Race team, ensuring that ANU Formula Sport not only competes but excels at every event.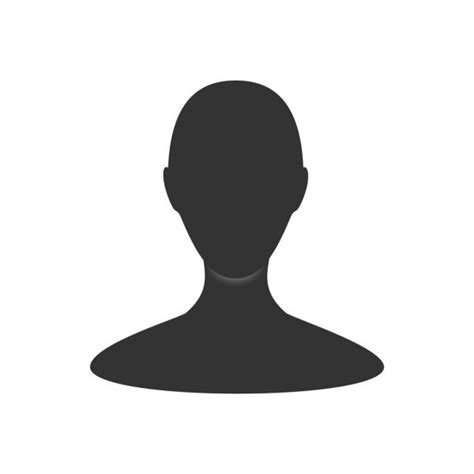 Miki Morimoto
Member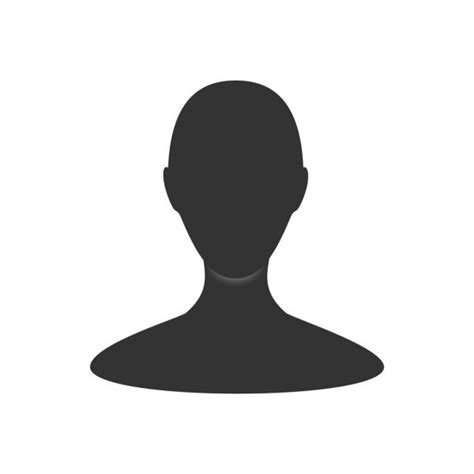 Daksh Chou
Member